Southport Golf Club
The Southport Golf Club, situated in a picturesque country setting at the end of Southport's airfield, is a fun and challenging 9-hole golf course with a unique layout designed for all levels of play. Experience a quick 9-hole game or play the full 18-holes by using the alternate tee boxes on your second round.
Southport offers the perfect course for a casual round of golf, a company or family tournament, or a relaxing practice session.
Our factilities include:
9-Hole Golf Course
Alternate Tee Boxes, Play 18 Holes
Newly Renovated, Licensed Clubhouse
Public Driving Range
Putting Green
Golf Cart & Pull Cart Rentals
Golf Club Rentals
Clubhouse Restaurant
Our licensed clubhouse offers a wide variety of meals, snacks, and beverages. The newly renovated dining room and patio expansion make this an ideal venue to celebrate a special event, host tournament dinners, or grab a meal after a round. View our menu for dine-in and take-out options. Call 204.428.3174 to place an order for pick-up today.
Weekly Specials
Our specials are available for take-out between 11:00 am and 7:00 pm.
Monday, June 14
Hot & Sour Soup with Ham & Cheese Sandwich $9.00
Tuesday, June 15
Chicken & Rice Soup with Turkey Sandwich $9.00
Wednesday, June 16
Beef Vegetable Soup with Monte Cristo Sandwich $9.00
Chinese Dumplings in a Chili Cream Sauce $11.99
Thursday, June 17
Sak's BBQ Bacon Cheeseburger | Single $5.00 Double $8.50
Cream of Potato, Bacon & Onion Soup with Denver Sandwich $9.00
Ginger Chicken Served on a Bed of Rice $11.99
Friday, June 18​
Sak's BBQ Bacon Cheeseburger | Single $5.00 Double $8.50
Chicken Noodle Soup with Egg Salad Sandwich $9.00
Chicken or Shrimp Pad Thai $9.99
Saturday, June 19
Sak's BBQ Bacon Cheeseburger | Single $5.00 Double $8.50
Cream of Broccoli Soup with Turkey Sandwich $9.00
Salisbury Steak Served with Creamy Mashed Potatoes & Green Beans $10.99
Sunday, June 20
Sak's BBQ Bacon Cheeseburger | Single $5.00 Double $8.50
Beef Noodle Soup with Grilled Cheese Sandwich $9.00
BBQ Baby Back Ribs with Fries & Creamy Coleslaw $20.99
Mongolian Beef with Shanghai Noodles $11.99
*Taxes not included
Daily Menu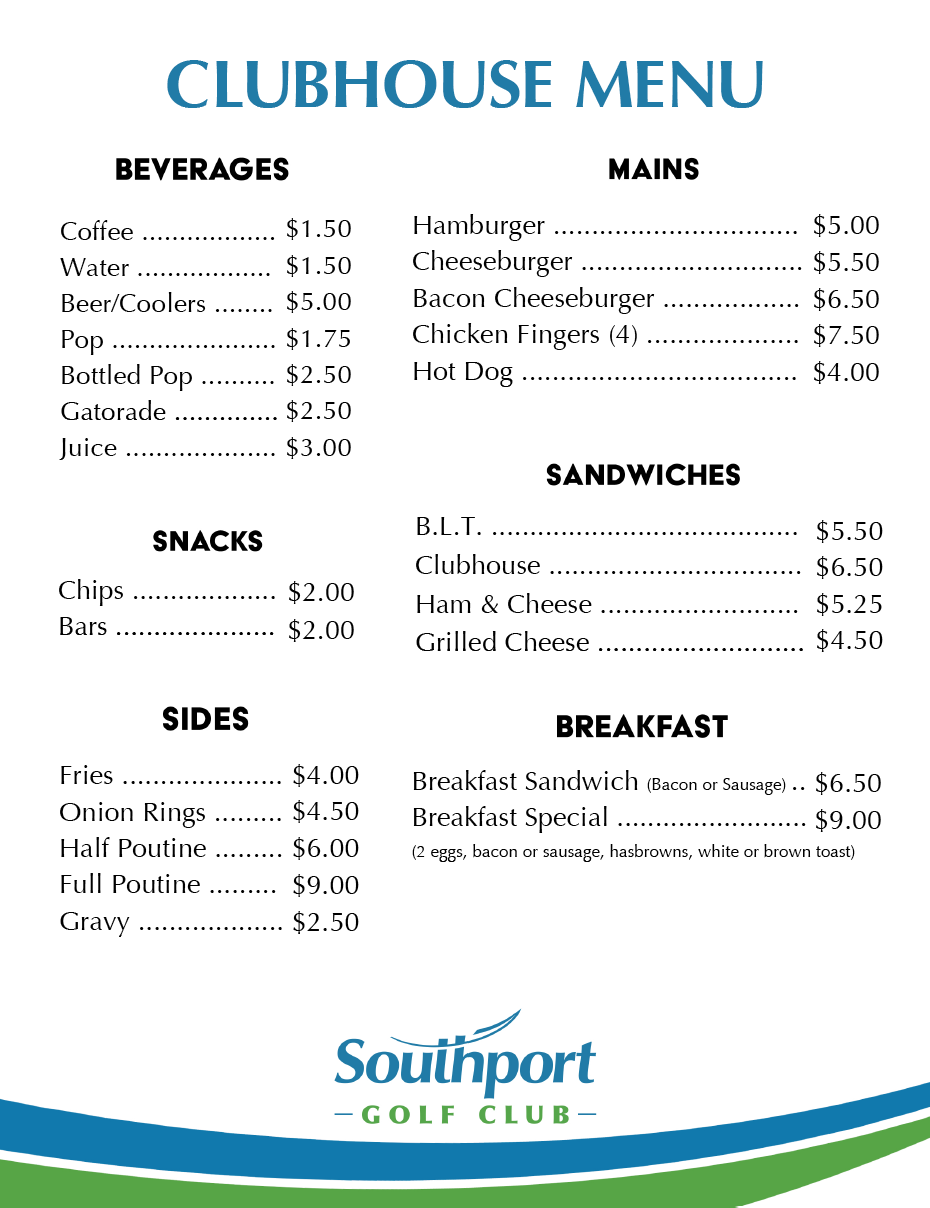 Course Map & Distances/Handicaps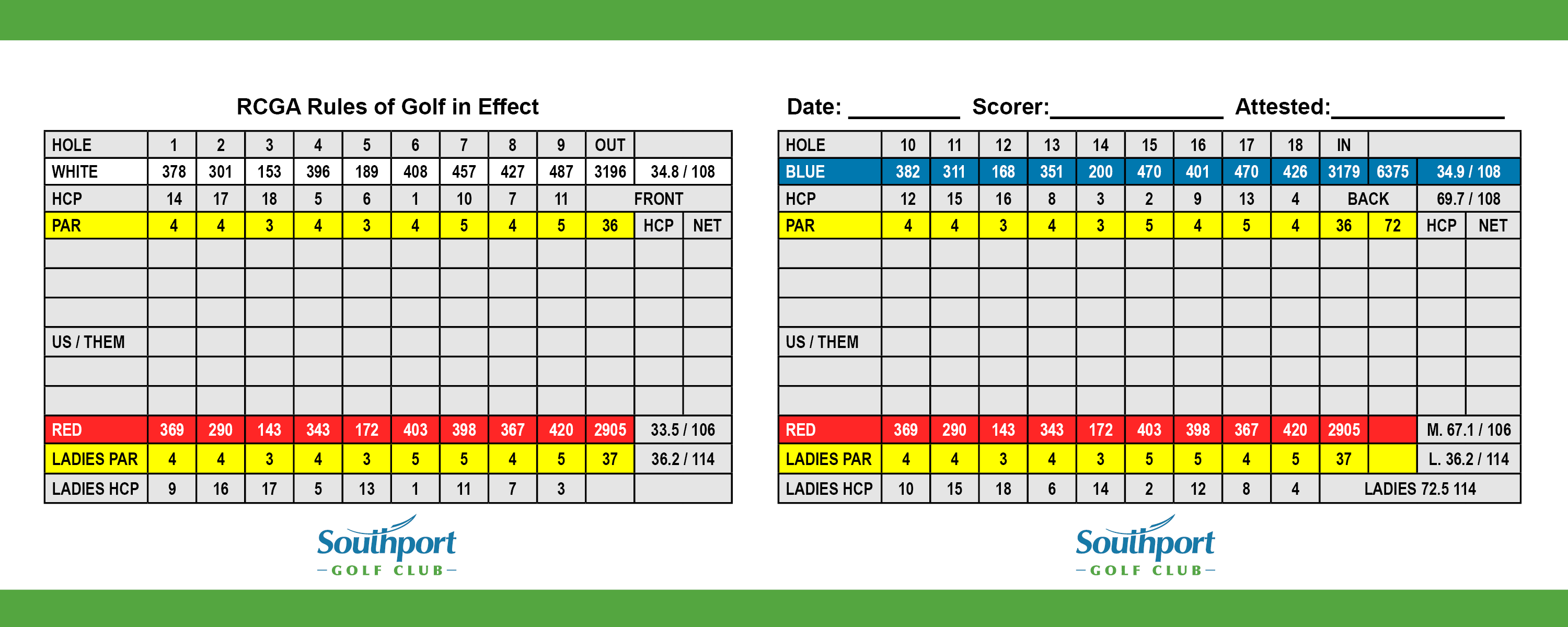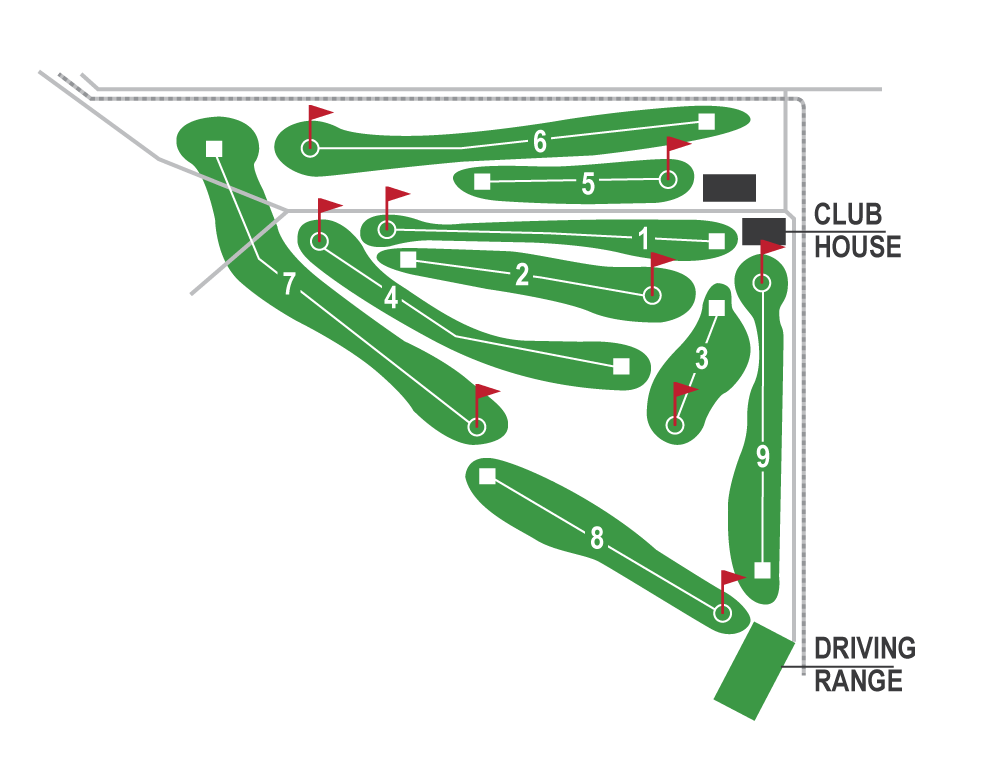 RCGA Rules of Golf Govern Play
Relief: Balls resting on roads, paths, flower beds, or drainage ditches.
Procedure: Drop the ball within 1 club length of the nearest point of relief, no nearer the hole.
Out of Bounds: Boundary fences on the right of holes 6, 7, 8, and 9.
Penalty: Stroke and distance.
Lateral Water Hazard: Defined by the red stakes on hole 6.
Players teeing off on hole 10 shall alternate with players teeing off on hole 1.
Please replace divots, rake bunkers and repair ball marks.
Shirts must be worn at all times.
Each player must have a bag of clubs.

Allow faster groups to play through.

Personal alcohol is not permitted.
Thank You to Our Hole Sponsors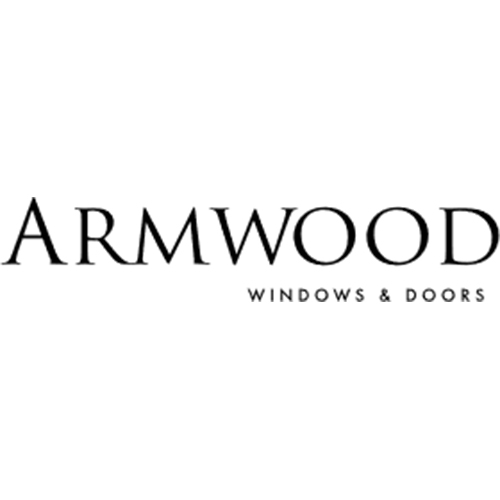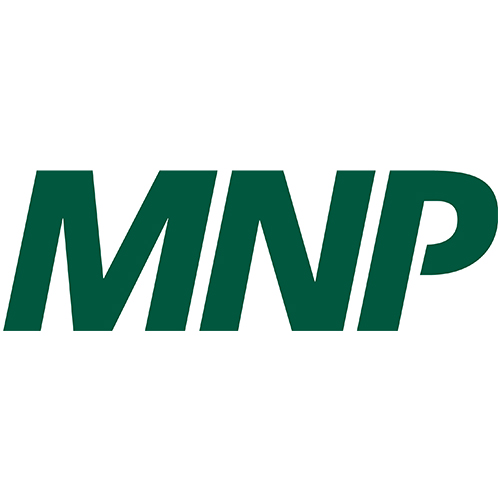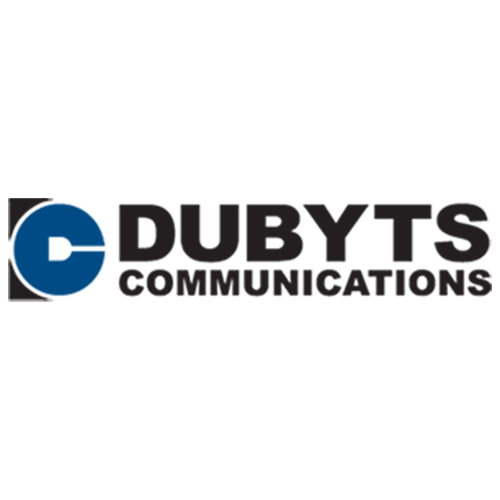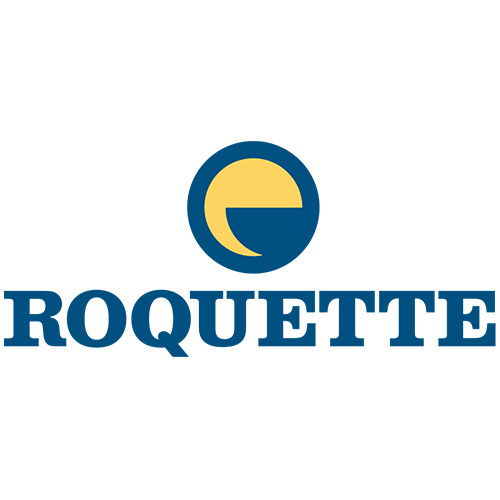 Thank You to Our Driving Range Sponsors
Silver

Bronze