Southport Golf Club
The Southport Golf Club, situated in a picturesque country setting at the end of Southport's airfield, is a fun 9-hole golf course with a unique layout designed for all levels of play. Experience a quick 9-hole game or play the full 18-holes by using the alternate tee boxes on your second round.
Southport offers the perfect course for a casual round of golf, a company or family tournament, or a relaxing practice session.
Our factilities include:
9-Hole Golf Course
Alternate Tee Boxes, Play 18 Holes
Newly Renovated, Licensed Clubhouse
Public Driving Range
Putting Green
Golf Cart & Pull Cart Rentals
Golf Club Rentals
Course Map & Distances/Handicaps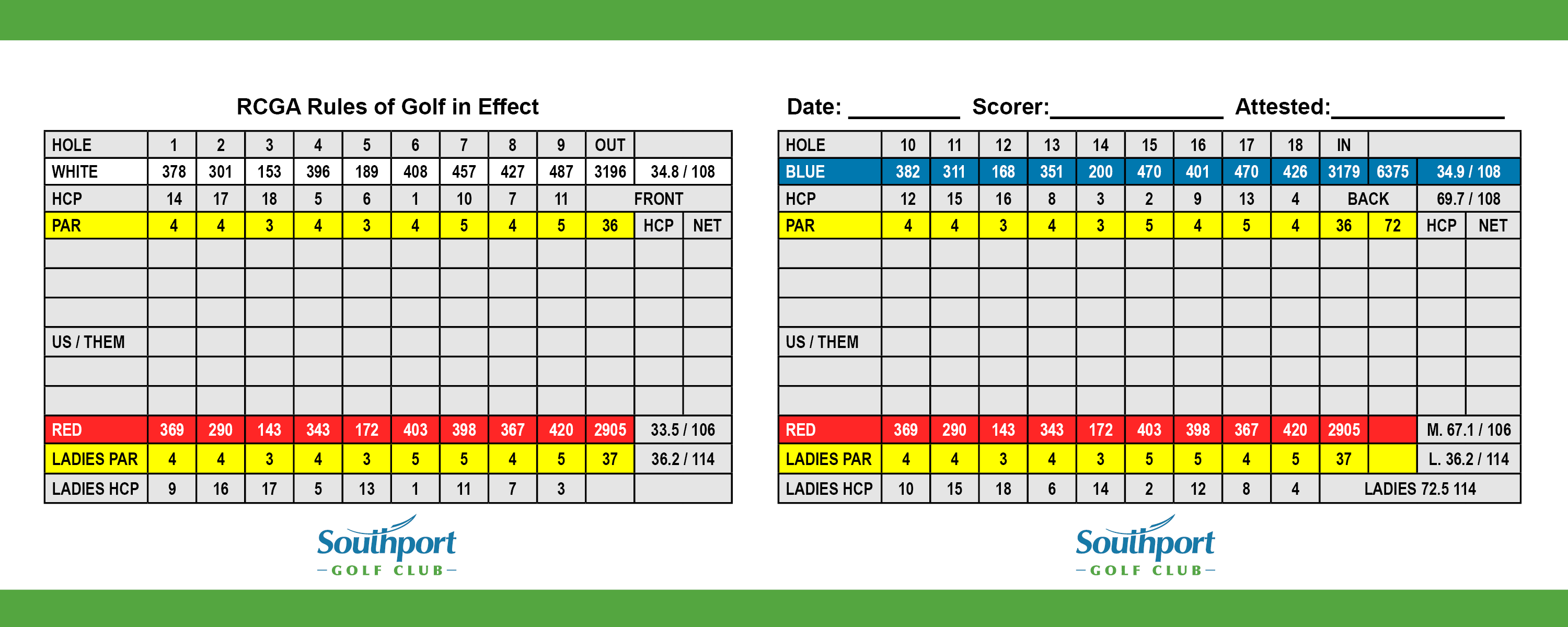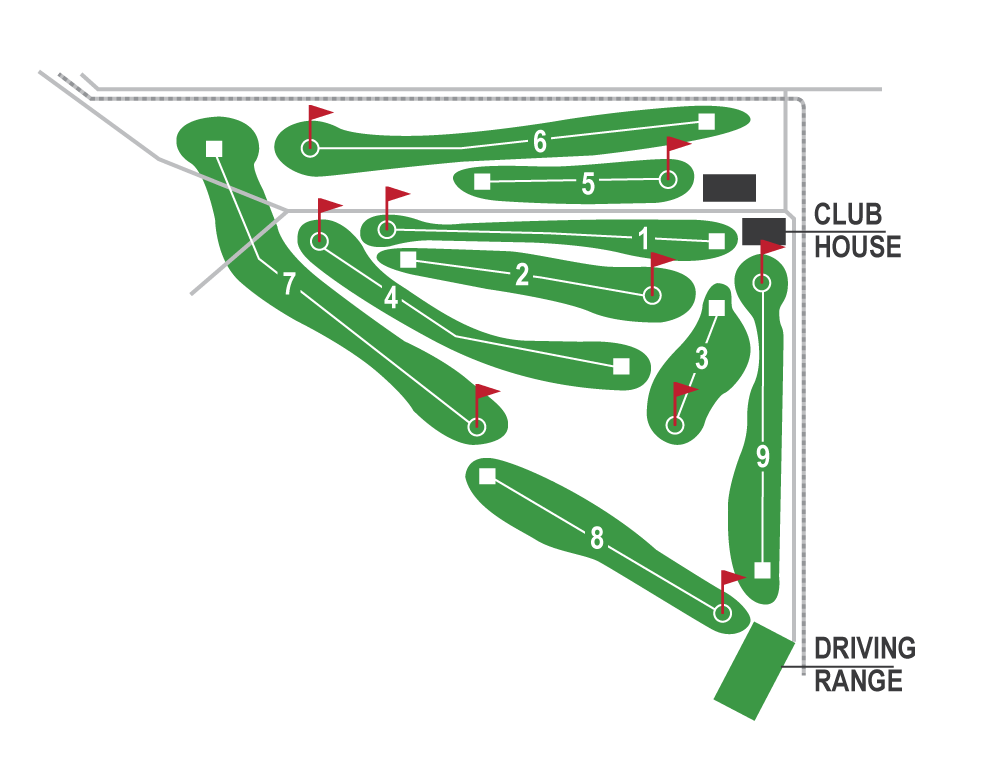 RCGA Rules of Golf Govern Play
Relief: Balls resting on roads, paths, flower beds, or drainage ditches.
Procedure: Drop the ball within 1 club length of the nearest point of relief, no nearer the hole.
Out of Bounds: Boundary fences on the right of holes 6, 7, 8, and 9.
Penalty: Stroke and distance.
Lateral Water Hazard: Defined by the red stakes on hole 6.
Players teeing off on hole 10 shall alternate with players teeing off on hole 1.
Please replace divots, rake bunkers and repair ball marks.
Shirts must be worn at all times.
Each player must have a bag of clubs.

Allow faster groups to play through.

Personal alcohol is not permitted.
Thank You to Our Hole Sponsors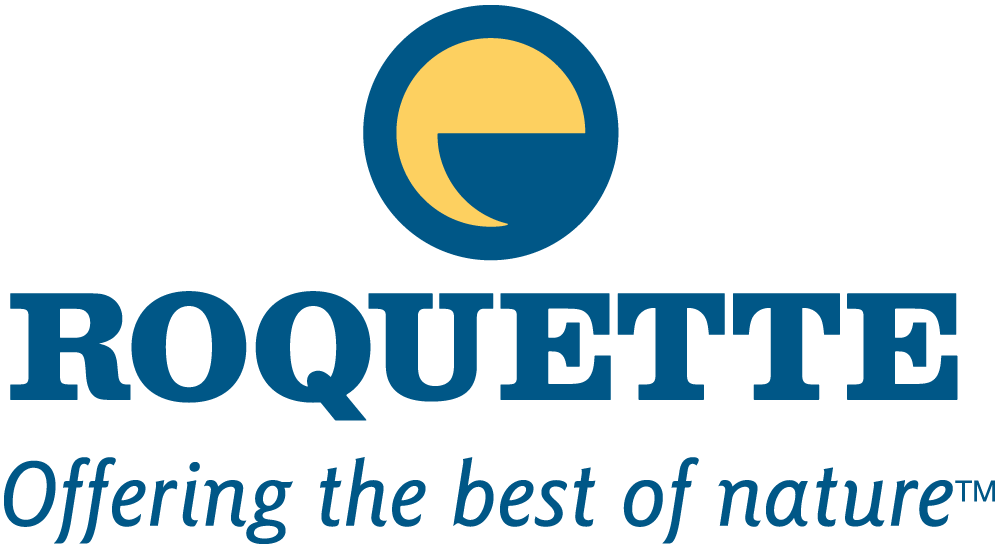 Thank You to Our Driving Range Sponsors
Silver

Bronze